1

Choose Course

2

Pass Test

3

Pay & Get Instant Certificate
Continuing nursing education bundles designed for our cost-savvy nurses. Save time and money and earn valuable contact hours for your license renewal. Select a bundle by topic or hours, sign up for a free account, pay in advance, take courses at a later time.


ANCC Accredited Provider #P0314
Accepted in All 50 U.S. states and U.S. territories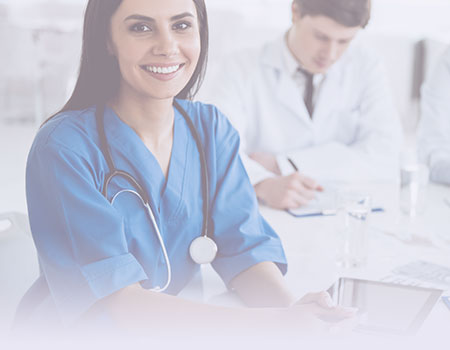 Nursing CEU Course Bundles
NURSING CEU BUNDLES
HOURS
PRICE
Ethics for Case Managers - 8 Contact Hour CEU Bundle

Save $15.00

Ethics for Case Managers 8 contact hour requirement. CCMC/PACE pre-approved. Fulfill your CCMC required course completion on the topic of Ethics with this convenient bundle. Activity code and approval number will be listed on your certificate of completion. Discounted price vs. individual purchase.

Courses included in this package...

Ethics for Case Managers: CCMC Board-Certified Case Manager CE

Ethics for Case Managers, Part 2: Burnout and Stress: Creating a Healthy Workplace

Ethics for Case Managers, Part 3: Workplace Violence and Safety in Healthcare

8
$65.00
Nursing CEU Bundle - 30 Hours

Save $49.00

30 contact hour nursing CEU license renewal package. Get renewal ready and enjoy deep discounts versus purchasing individual courses. Get immediate access to our top-selling continuing education courses. Instant certificates of completion available.

Courses included in this package...

Obesity in America: Management and Treatment in Children, Adolescents, and Adults

Recognizing Impairment in the Workplace

Suicide Intervention and Prevention

Understanding Mental Illness for All Healthcare Professionals: Integrating Physical and Mental Health Care

Workplace Violence and Safety: Prevention and Solution Strategies

30
$129.00
Find More Nursing CEU
Or Choose From This List:
Instant 10% Discount

when you sign up for our newsletter
Give 25% off, Get $10


Our New Referral Program!