Home /
Courses /
Laboratory and Diagnostic Nursing CEUs
Laboratory and Diagnostic Nursing CEUs
Continuing Education for Nurses
Nursing CEUs in medical laboratory diagnostics. Discuss various laboratory tests for common diseases such as diabetes and more. Evaluate possible laboratory errors and test procedures.


ANCC Accredited Provider #P0314
Accepted in All 50 U.S. states and U.S. territories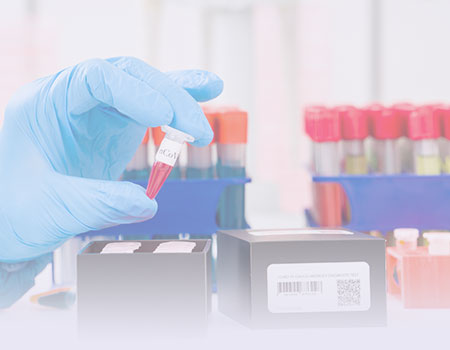 LABORATORY AND DIAGNOSTIC COURSES

HOURS
PRICE
Metabolic Syndrome: Risk, Diagnosis, and Treatment

Covers key characteristics of metabolic syndrome, diagnosis, treatment guidelines and management strategies for patients, comorbities and interventions for treatment, lifestyle changes, and strategies for prevention.

2
$18.00
Find More Nursing CEU
Or Choose From This List:
Instant 10% Discount

when you sign up for our newsletter
Give 25% off, Get $10


Our New Referral Program!