Healthcare professionals are subject to high stress levels no matter what environment they work in. It is imperative for nurses, emergency medical technicians, therapists, and other clinicians to learn how to properly de-stress, disconnect from work, and bring some calmness into their lives. These 5 simple tips can help busy healthcare professionals stay healthy and calm for their patients—and themselves.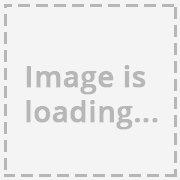 1) Breathe
We all breathe all the time, but when was the last time you concentrated on a deep breath? Conscious, deep breathing for just a few seconds has a calming effect physically, mentally, and emotionally. Try this simple exercise any time you need a quick break:
Sit quietly with one hand on your stomach, the other on your chest.
Breathe in slowly and deeply through your nose, filling your lungs.
Hold your breath for a few seconds.
Breathe out slowly through your mouth until all the air is out of your lungs.
Repeat four more times.
By practicing slow, deep breathing, you'll reduce your level of stress quickly and efficiently.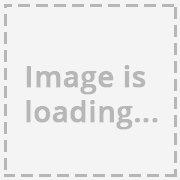 2) Take care of yourself. Take a walk.
Caregivers are prone to overextend themselves, putting others first. Just as airplane passengers are advised to put on their own oxygen mask in an emergency before helping others, we need to take care of ourselves first so we can be there for our patients. One easy way to do this is by getting outdoors and taking a short walk.