Home /
Courses /
IV Therapy Nursing CEUs
IV Therapy Nursing CEUs
Continuing Education for Nurses
Intravenous (IV) therapy CEUs for nurses. Administer and deliver medication and fluids to patients. Discuss common tubing misconnections and solutions. Learn about positioning different lines on different sides of the patient, or route tubes and catheters with different purposes in unique and standardized directions.


ANCC Accredited Provider #P0314
Accepted in All 50 U.S. states and U.S. territories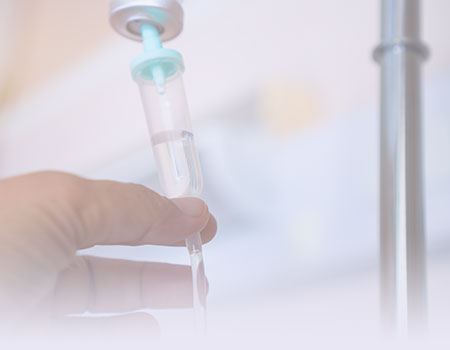 IV THERAPY COURSES

HOURS
PRICE
Medical Errors: Prevention and Patient Safety

Comprehensive overview of preventing medical errors in the practice setting, including the most common medical errors and strategies to prevent them. Covers evidence-based interventions, the importance of communication, patient safety standards, and the role of organizational systems.

7
$42.00
Prevention of Medical Errors for Florida Healthcare Professionals

REQUIRED: SEE APPROVED LICENSES This course fulfills the 2-hour Florida requirement for reporting and prevention of medical errors. Covers preventing medical errors in the practice setting and Florida's medical error reporting requirements.

2
$20.00
Find More Nursing CEU
Or Choose From This List:
Instant 10% Discount

when you sign up for our newsletter
Give 25% off, Get $10


Our New Referral Program!