---
Wild Iris Medical Education was created by two women healthcare professionals, Ann Johnson, a registered nurse, and her colleague, a physical therapist, in 1998. They wanted to revolutionize nursing continuing education (CNE) and allied fields' CE by offering a simple, online solution available anywhere, anytime to busy healthcare professionals.
As their small company grew, they were approached by another pair of like-minded entrepreneurial women who had an idea they had first worked out on a napkin. These nurses—and the company they soon created, called Ninth Brain—offered a simple yet rigorous solution for the complicated compliance requirements faced by healthcare and first responders.
---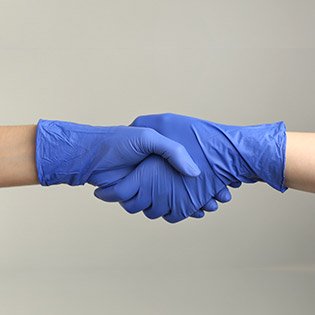 Since Wild Iris's Ann Johnson and chief technology officer, Randy MacDonald, were both first responders themselves, these two companies were a perfect match. Wild Iris continuing education courses have been hosted on Ninth Brain's platform ever since.
While Wild Iris Medical Education nears its 25th year in business, our partner, Ninth Brain, a software company that streamlines compliance, training, and communication in the healthcare sector, celebrates 20 years of success this spring.
Ninth Brain's Lisa Tedford, nicknamed "Captain Grey Matter," and Holly Taylor, "Chief Hat Holder," run Ninth Brain with a passion for helping clients and having a little fun along the way. Tedford says, "I was the first developer to bring our napkin idea to life over 20 years ago. The best part of this journey has been hearing the feedback from the users of our system and how it has helped them with their day-to-day. I enjoy seeing where our team's and our clients' next big ideas will take us."

When asked about their overall business philosophy, Taylor adds, "We focus on caring about our employees and our clients, and the rest just falls into place. Targeting our efforts on being consultative partners to our clients, in turn, creates advocates in the industry, which naturally grows our business. We look forward to celebrating continued success with our amazing team of devoted brainiacs and loyal clients."
---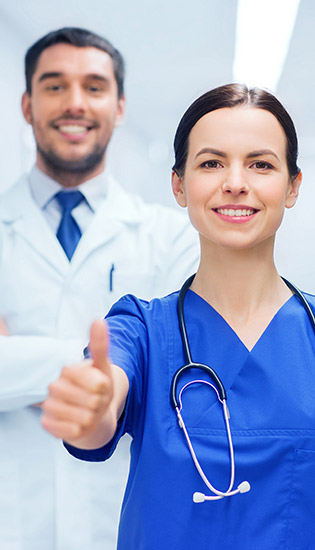 Using crowd-sourced suggestions from clients and industry partners alike, Ninth Brain has grown from employee health tracking into an expansive platform known for consultative training and onboarding, workforce scheduling, risk assessments, and quality improvement. These tools have become especially important in today's environment, when the healthcare and first responder industries are experiencing unprecedented change, staffing turnover, compliance demands, and vaccine-mandate management.
"Ninth Brain has changed how we provide education within our own organization, bringing us into the digital era by reducing the amount of time it takes us to track and document competencies, required education, and credentials," said Lindsey Castle, Director of Education & Clinical Services at MedFlight.
In the spirit of collaboration, Wild Iris Medical Education celebrates Ninth Brain and the commitment our two companies share to care for those who care for others.
---
About Ninth Brain Suite, LLC: Ninth Brain is a team of diverse, talented, energetic collection of brains, skill sets, and hearts. Our system started with an idea to design a better, quicker, safer, and more accurate way to manage compliance and meet regulatory requirements for the healthcare industry.
Ninth Brain Suite is recognized as one of the premier solutions for managing data, providing continuing education, and tracking regulatory requirements. Our healthcare knowledge, friendliness and superb support is how we build long lasting relationships with our clients.
About Wild Iris Medical Education:
Wild Iris Medical Education, Inc., is a privately held, woman-owned company providing online healthcare continuing education. In 1998, we began offering online ANCC-accredited nursing continuing education courses and since then have expanded to provide CEUs for occupational therapists, physical therapists, paramedics, EMTs, and other healthcare professionals.
---
Accredited and Approved Nationwide.
High-quality CEU Courses since 1998.
---
Join Our More Than 750,000 Satisfied Customers Now!
High-quality, accredited, evidenced-based continuing education courses in an easy-to-use format designed for learning, from Wild Iris Medical Education. We've been providing online CE since 1998.