Home /
Courses /
Orthopedic Nursing CEUs
Orthopedic Nursing CEUs
Continuing Education for Nurses
Patients with musculoskeletal disorders caused by injury, disease, birth defects, or degeneration require orthopedic nursing care. Evidence-based nursing CEU courses in this category can be taken by any RN or LPN for a better patient outcome.


ANCC Accredited Provider #P0314
Accepted in All 50 U.S. states and U.S. territories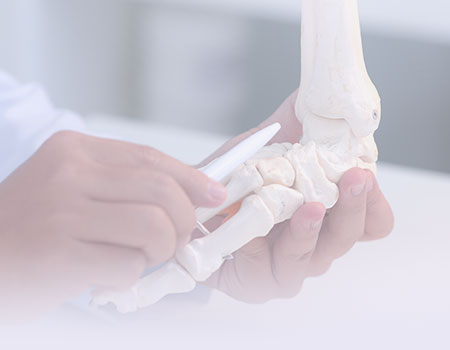 ORTHOPEDIC COURSES

HOURS
PRICE
Fall Prevention: Interventions for Balance Problems and Risks

Preventing falls in clinical and community-based settings. Covers components of balance, risk factors for balance impairments, impact of falls on patients and caregivers, and fall prevention and risk mitigation strategies.

3
$24.00
Find More Nursing CEU
Or Choose From This List:
Instant 10% Discount

when you sign up for our newsletter
Give 25% off, Get $10


Our New Referral Program!